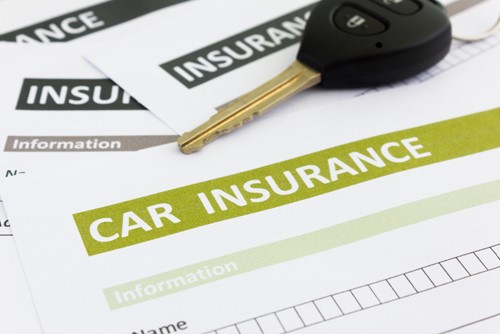 Image by Suphaksorn Thongwongboot from Shutterstock
When relocating to a new home, you'll need to plan to pack, hire movers, and to change your address with the post office but don't forget to update your car insurance. If you're moving to a new state or just to a new zip code, you will have to make some changes to your insurance to ensure you're covered at your new residence.
Do You Have to Change Your Car Insurance When You Move?
Each state, and sometimes counties and cities, set the requirements for auto insurance coverage. Some states require a higher level of accident coverage, while others may require a coverage lower than what you already have. You need to adjust your policy to suit the demand of the state. If your current coverage meets the requirements, your premiums may still change.
Decide on an Insurance Provider
As soon as you are confident you will move, contact your insurance company to see if they conduct business in your new state. Ask your insurance agent about the rules of your prospective state and if you need to change your policy. Doing this early gives you enough time to make the necessary adjustments and have them in place for when you move. If the company you use does not operate in your new state, take some time to research your options.
Insurance costs vary from one carrier to the next because each company emphasizes different factors that might affect your vehicle in your new location. If you need to change your current insurance company, plan to compare prices and policies from at least three different carriers before deciding on which provider you want.
No-Fault Coverage
Some states in the US require car owners to have "no-fault" insurance coverage. No-fault coverage means that a car owner's insurance company covers any loss, medical bill, or funeral expenses caused by a car accident irrespective of whose fault the accident was (yours or the other driver). You have to find out if your new state has such a law so that you can put the required coverage in place.
Insurance Premiums
Insurance companies factor the chances of various events occurring before determining your premium. Relocating to another state might increase or decrease the likelihood of you making a claim due to theft, vandalism, or accidents. If you move from a small town to a larger city, it is likely your payments will increase.
For more clarification on your car insurance, speak to an agent in your insurance company before the day of the move. Your realtor can recommend the best options for you to choose from in your new location, so add that to your talking points for the next meeting.